Delivery & INSTALLATION SERVICE
Our team at Canada Computers & Electronics is constantly working hard to provide you with the best customer service and shopping experience.
Standard TV Delivery and Set-up Service
TV Delivery Service
Deliver the TV to your destination
Open box to give opportunity to inspect the TV
Delivery staff will not plug in the TV to the power source
Disposal of old TV not included
Please ensure a person 18 years or older is available to accept your delivery.
For safety and ease of access, please clear the delivery area of any obstacles
.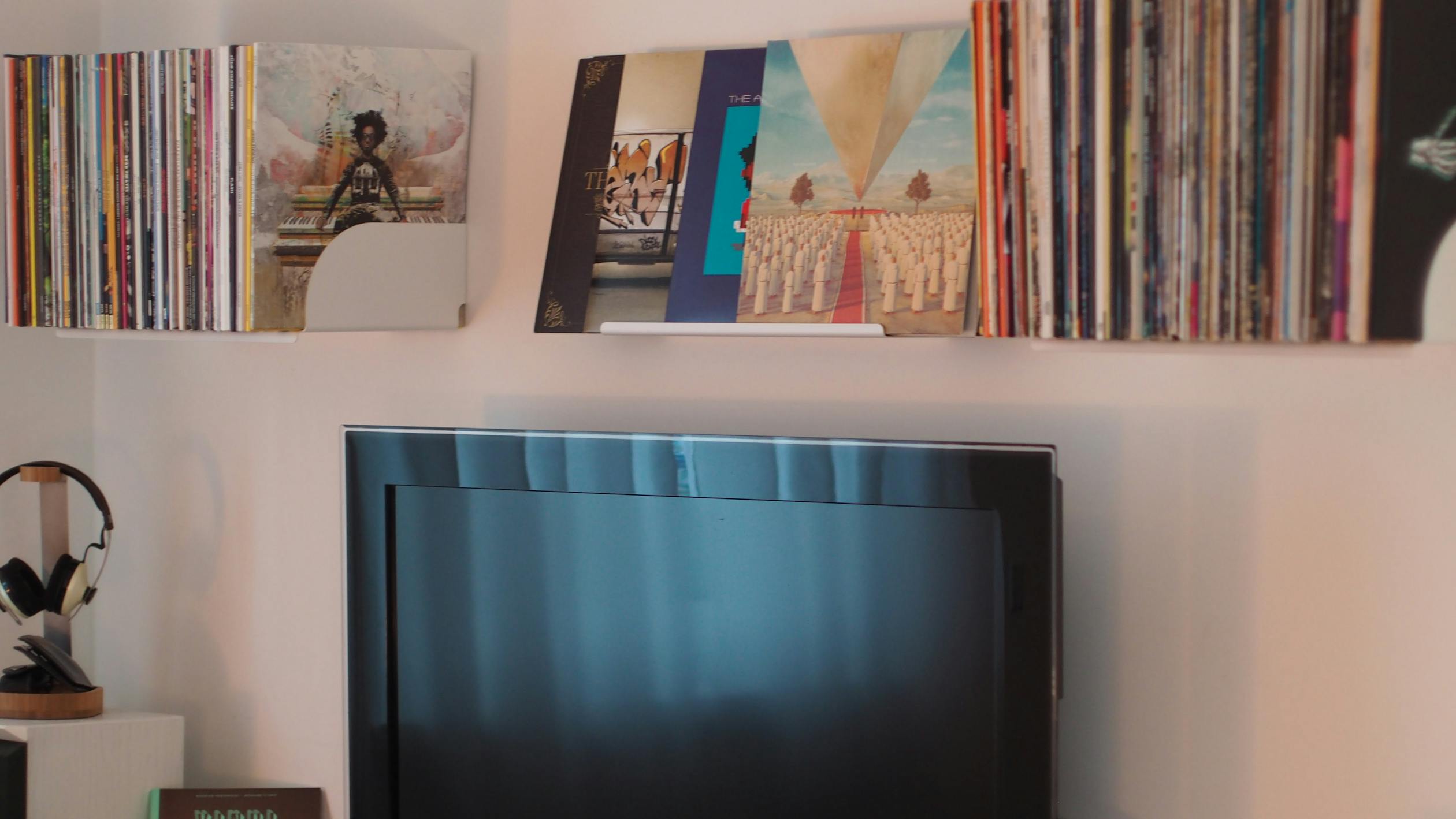 *Wall mounts/stands are sold separately. If you have a wall mount/stand of your own, please make sure it is compatible with the TV you have purchased. If we are unable to use your wall mount/stand, you will need to purchase one and reschedule the set-up services.

**Canada Computers only mounts TVs on dry wall. For more detail please contact us at 905-946-9688 ext. 324 or onsite@canadacomputers.com
Online Shopping at CanadaComputers.com
Great Value Price Promotion
Pick-up At A Nearby Store
Professional customer service